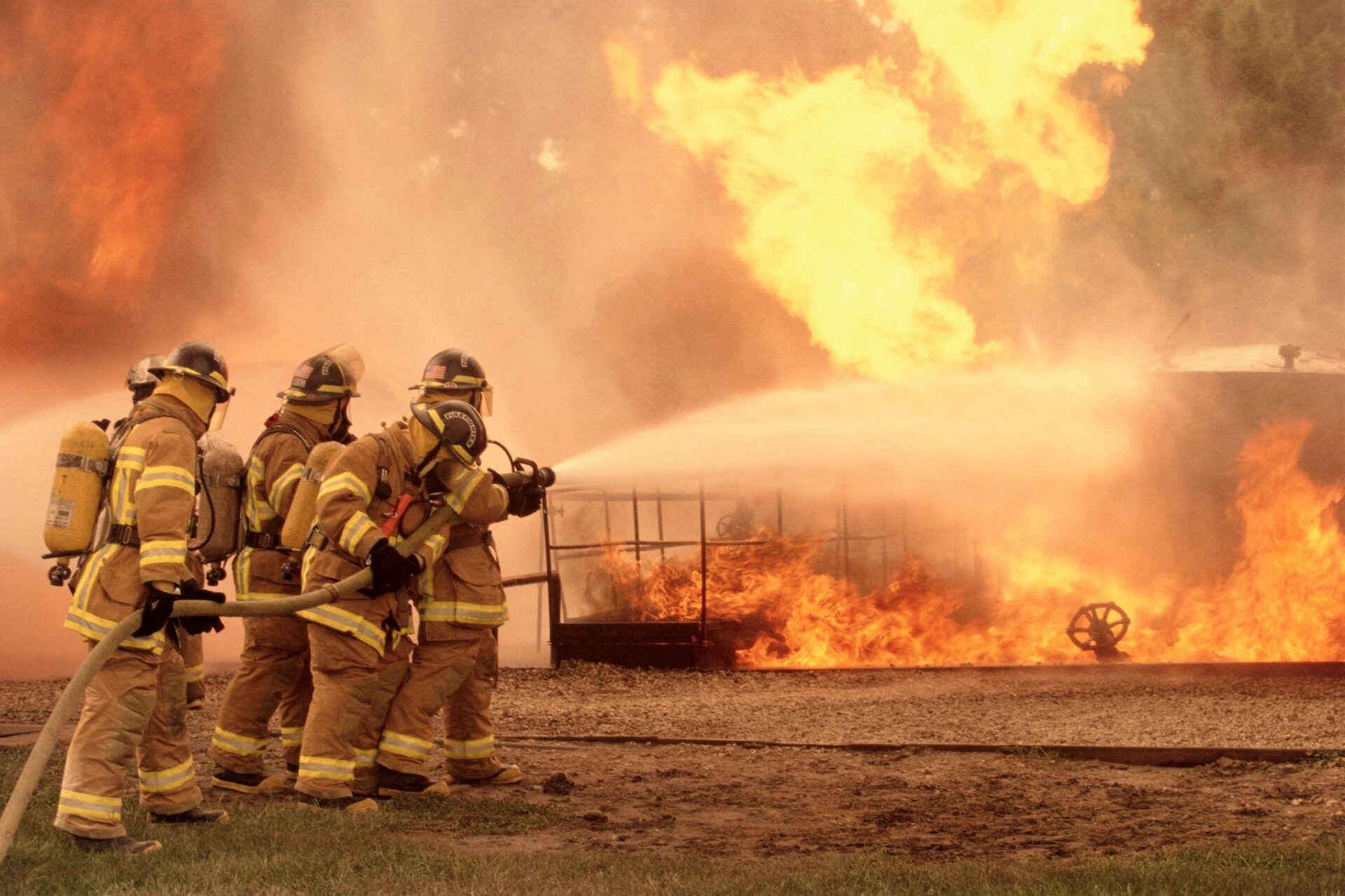 PROPERTY DAMAGE & BUSINESS INTERRUPTION CLAIMS
When faced with the complexity and uncertainty of business interruption (BI) and property damage (PD) claims, risk managers turn to RTFA to speed the process of quantifying and documenting losses. By calculating losses accurately, comprehensively, and in a manner that complies with policy terms, we enable our clients to present an effective case and pave the way to maximize the recovery of PD and BI losses.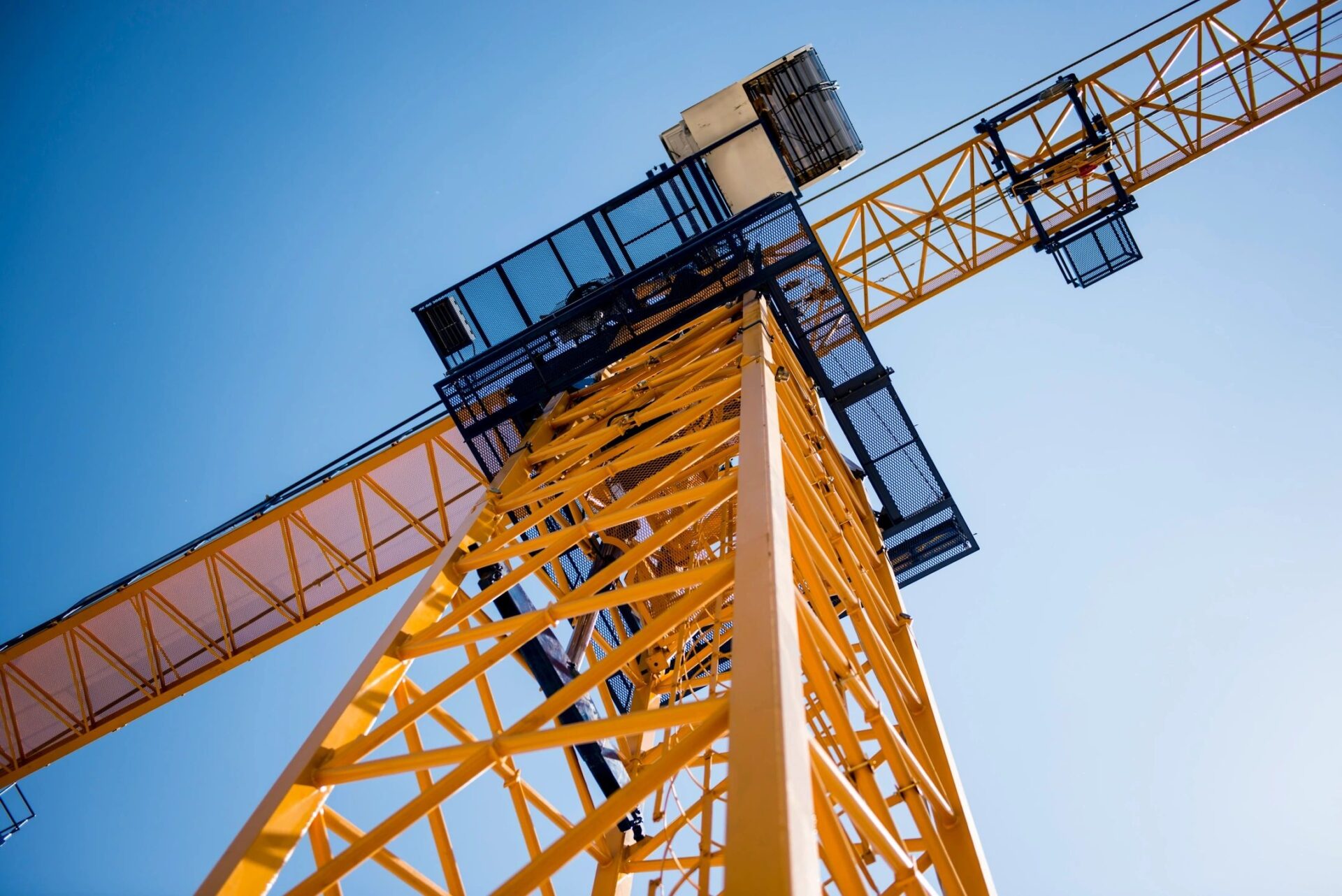 CONSTRUCTION, BUILDERS RISK & SUBCONTRACTOR DEFAULT CLAIMS
From overruns to contractor negligence to permit certification delays, there are a multitude of incidents that can lead to construction, builder's risk, and subcontractor default claims. When these claims arise, the RTFA team is there to assess the subsequent "hard costs" of any physical damage as well as "soft costs" such as delays, increased expenses, and lost income.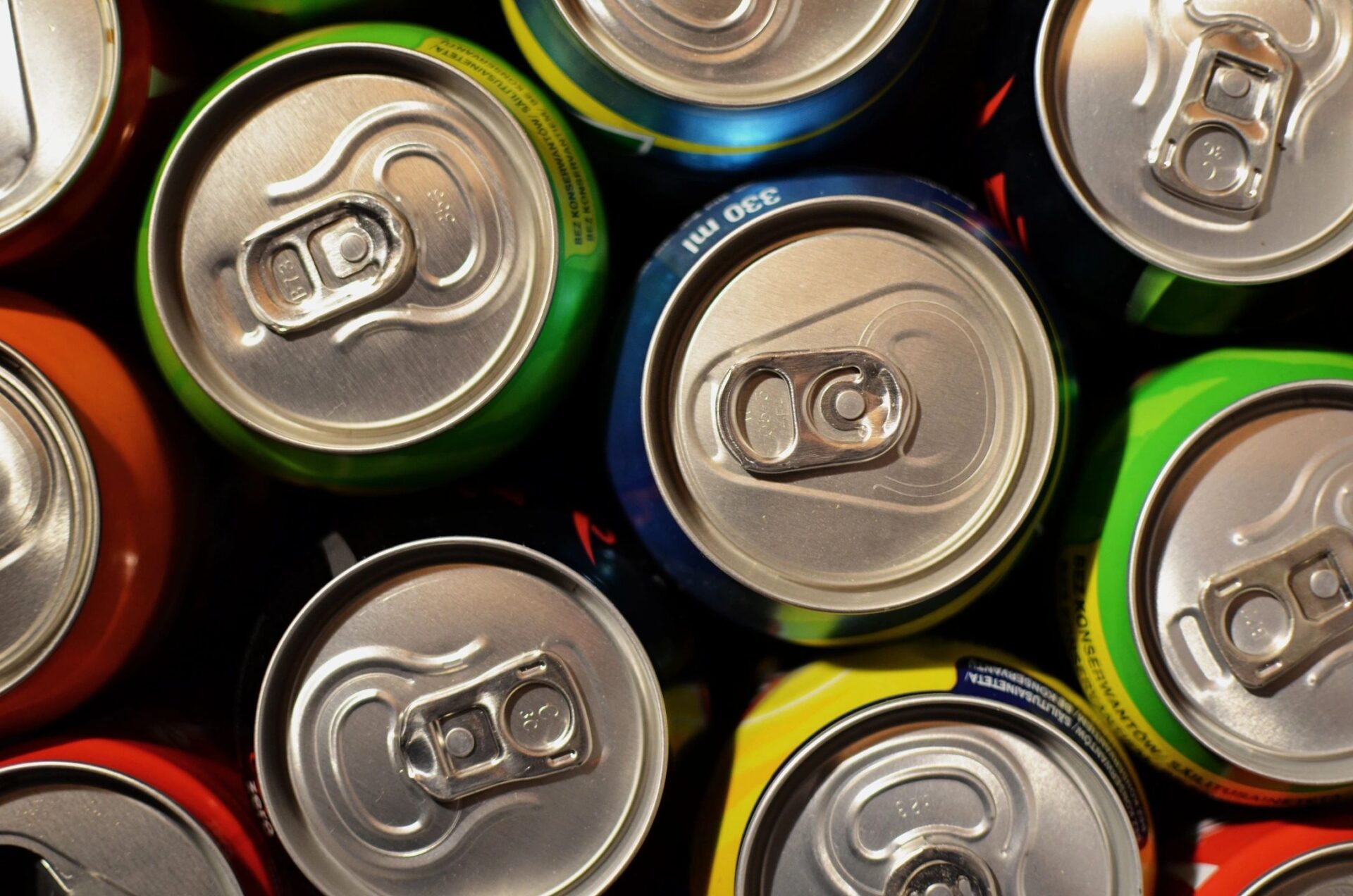 PRODUCT RECALL CLAIMS
A recall resulting from a defective, contaminated or otherwise tainted product can cause irrevocable harm to business operations and corporate reputation. To mitigate the damages of a product recall, our claims professionals conduct detailed analysis of financial statements and understand the supply chain in order calculate the economic damages and prepare a comprehensive claim.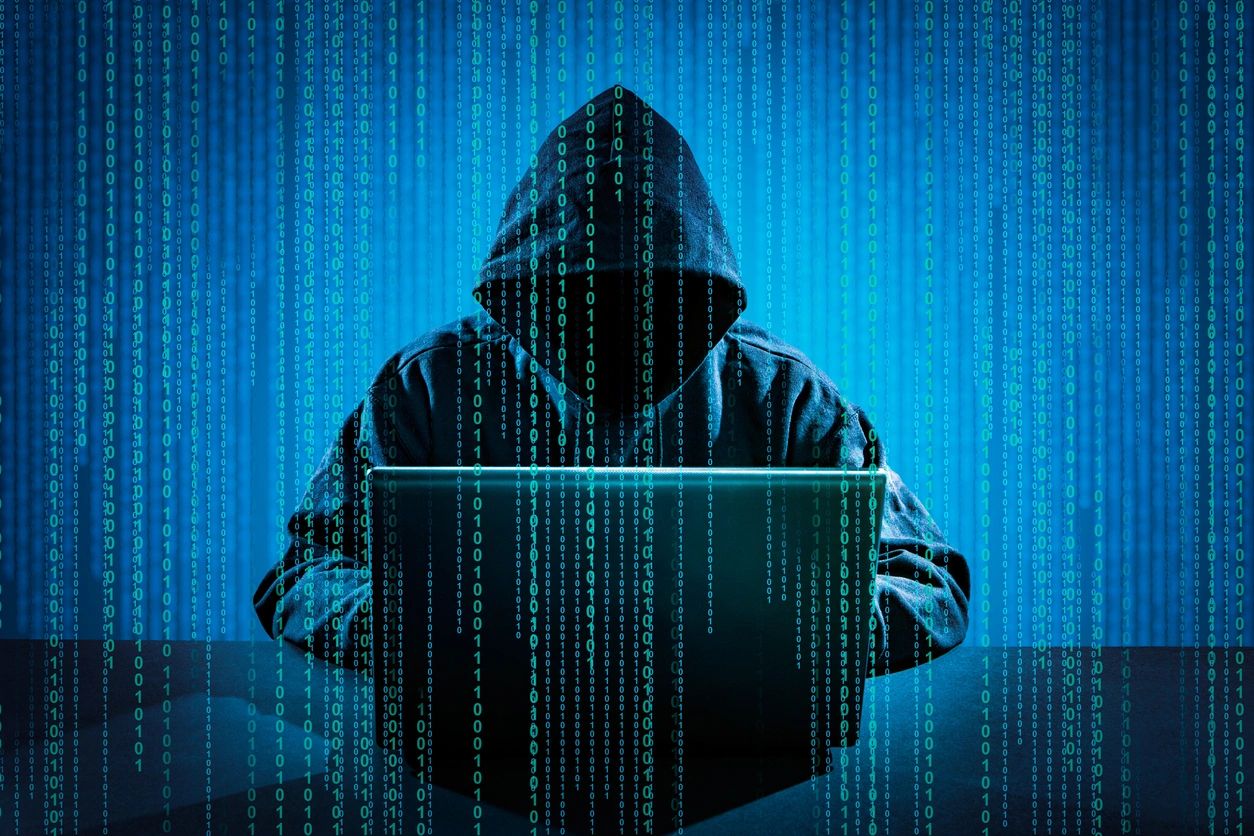 CYBER CLAIMS
As cyberattacks skyrocket in frequency and severity, the impact can be devastating to a company's financial position as well as its reputation. When cyberterrorism, phishing, ransomware, or other types of security breaches occur, RTFA is ready. Our experts have the depth, resources, and experience to examine large quantities of data and ensure that losses are measured accurately and in accordance with insurance policy terms.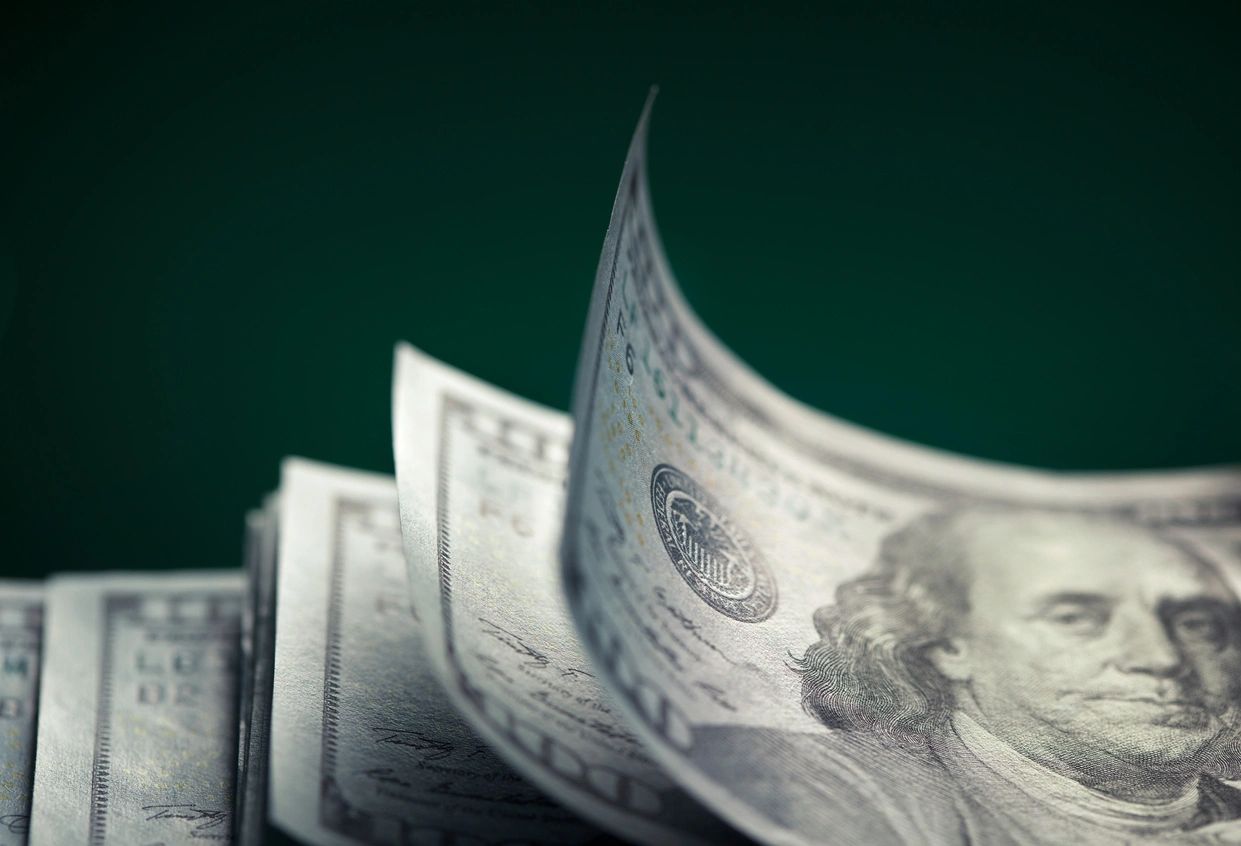 CRIME / FIDELITY CLAIMS
RTFA navigates the complexities of commercial crime or fidelity claims such as fraud, embezzlement, theft, or other criminal investigations. Working hand in hand with risk managers, chief financial officers, internal audit, and general counsel, our skilled professionals conduct a rigorous process of fact-finding, documenting, and substantiating the claim.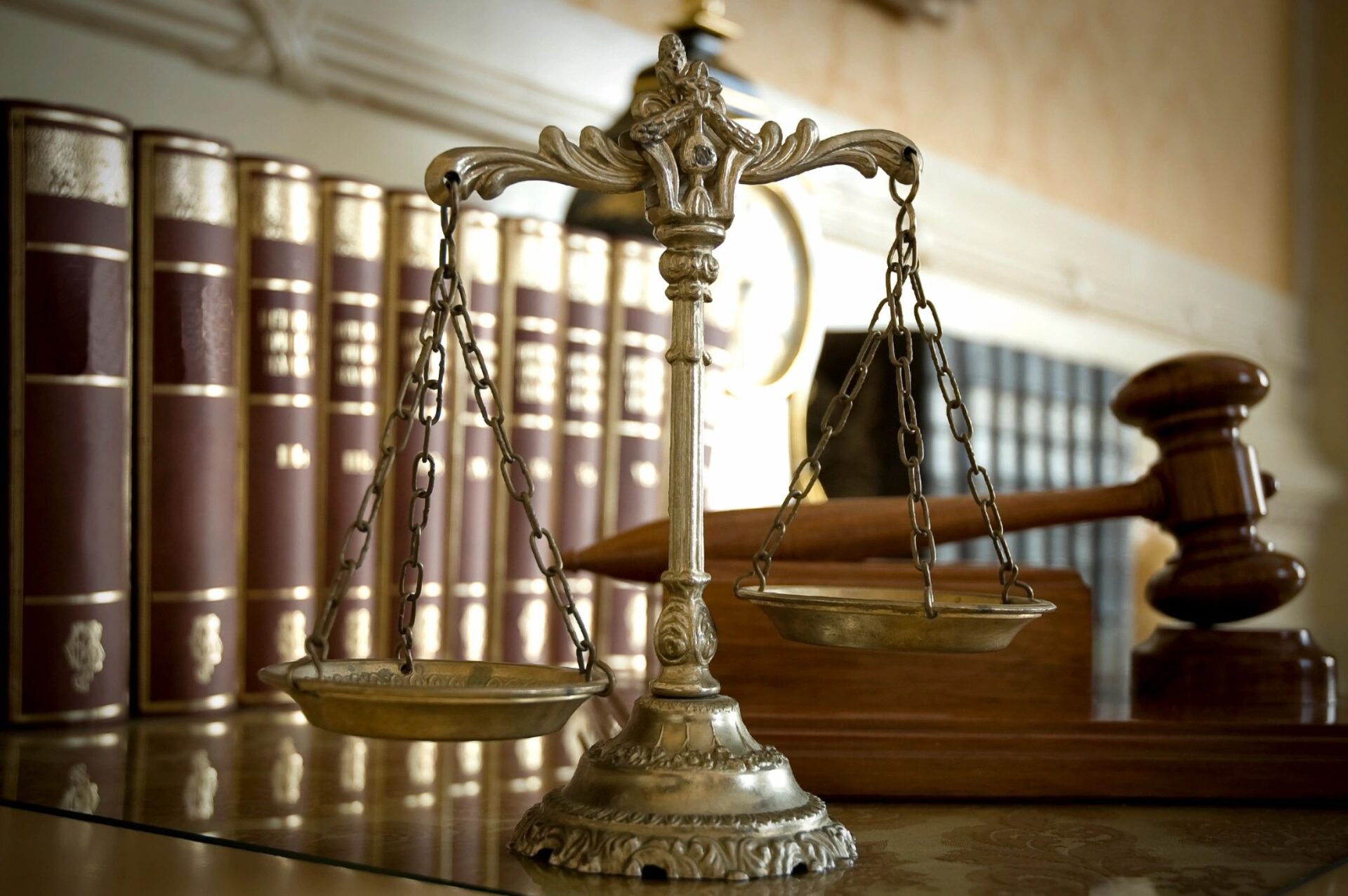 LITIGATION SUPPORT
When losses lead to lawsuits, legal counsel is charged with establishing liability and working through other legal complexities, while RTFA's experts apply accounting, financial analysis, and investigative skills to calculate financial damages. Our litigation support experts prepare a thorough analysis of losses including business interruption and damage valuations for use in court depositions, mediations, and trials. Our experts are also frequently called upon to provide related expert witness testimony.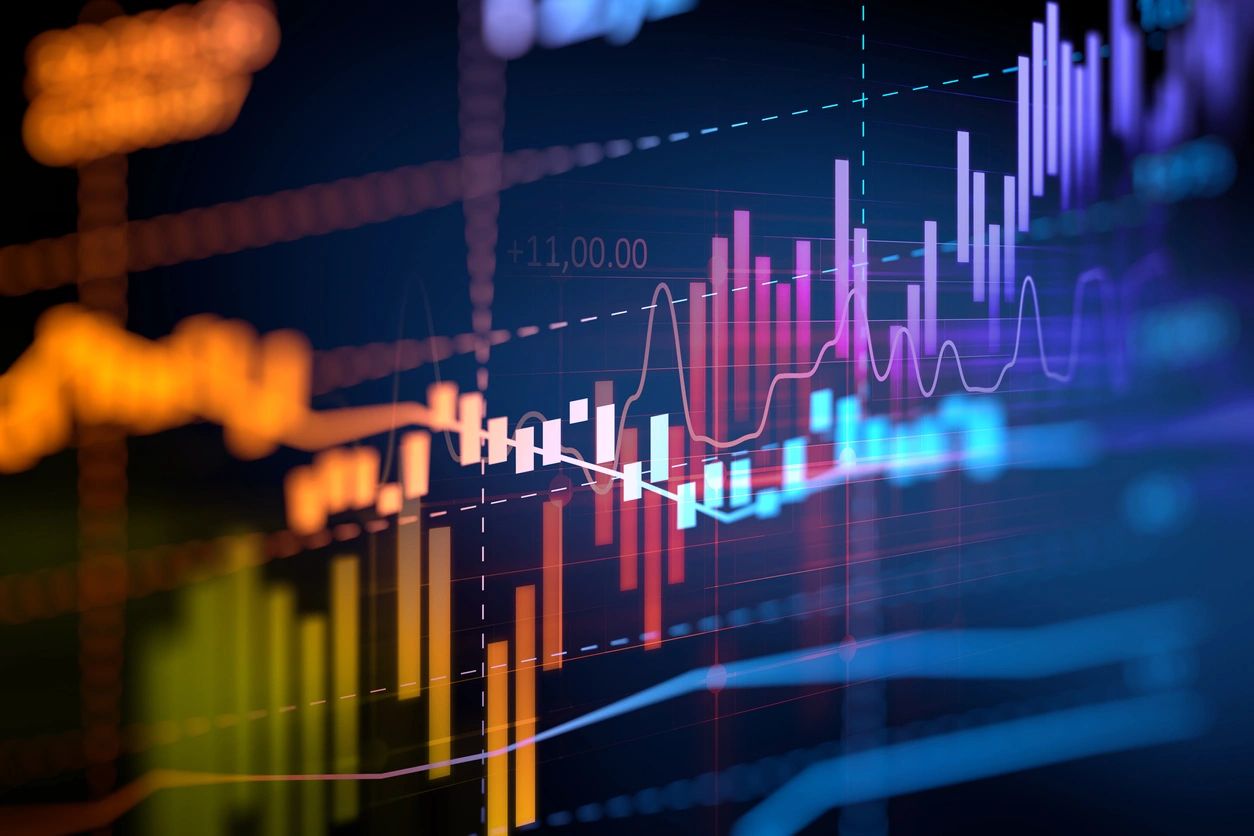 BUSINESS INTERRUPTION VALUATIONS
In a complex supply chain, BI values likely do not reflect real-world loss exposure. That is why RTFA offers in-depth risk analysis based on reliable exposure data to quantify the impact of disruption across all aspects of the supply chain. This information enables underwriters to properly evaluate and price BI risks, while allowing risk managers to make more informed insurance purchase decisions.